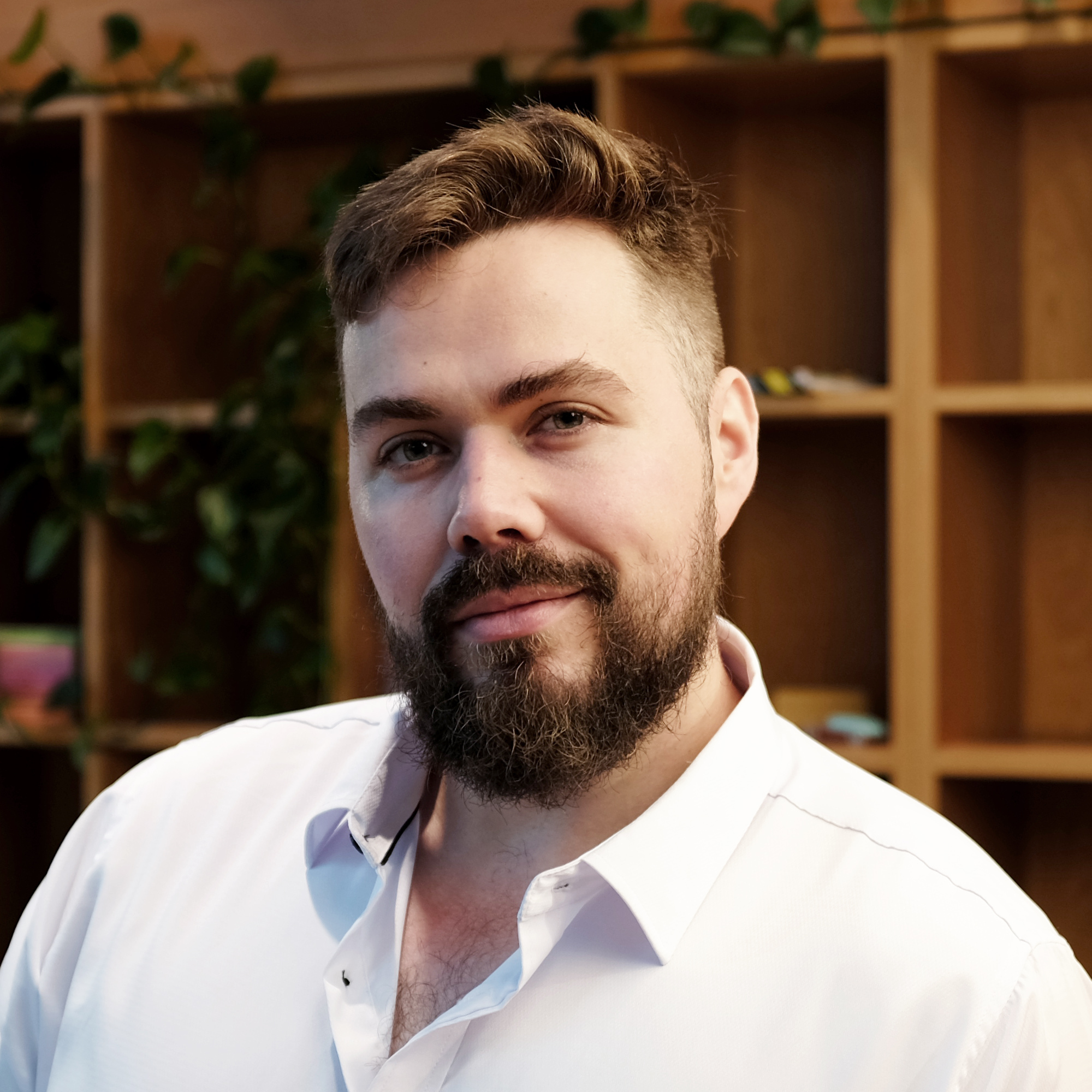 Morgan Archer
I love figuring out how to make a system more natural for people. Creating that seamless experience - when a design choice is basically invisible to the user and the experience just flows into their life.
Quick facts:
I really got into UX during my Bachelor of Video Game Development (Design) but I feel that it's always been something that has interested me even if I didn't know what it was.

I'm passionate about design that's invisible to its users. Creating systems that people don't even notice because they just blend in so well with their natural intuition. But I'm also keen on feedback like: "Oh! Now THAT'S clever"

In my downtime, I'm interested in Philosophy, Media critique and analysis, video games, strength training and having a good night with my friends.
I have a UX Twitter account @mrgnarchr.
It may just look a bit like a stream of consciousness because that's what it is. Say Hi! I'm always looking for new people to have a gab about UX with :)